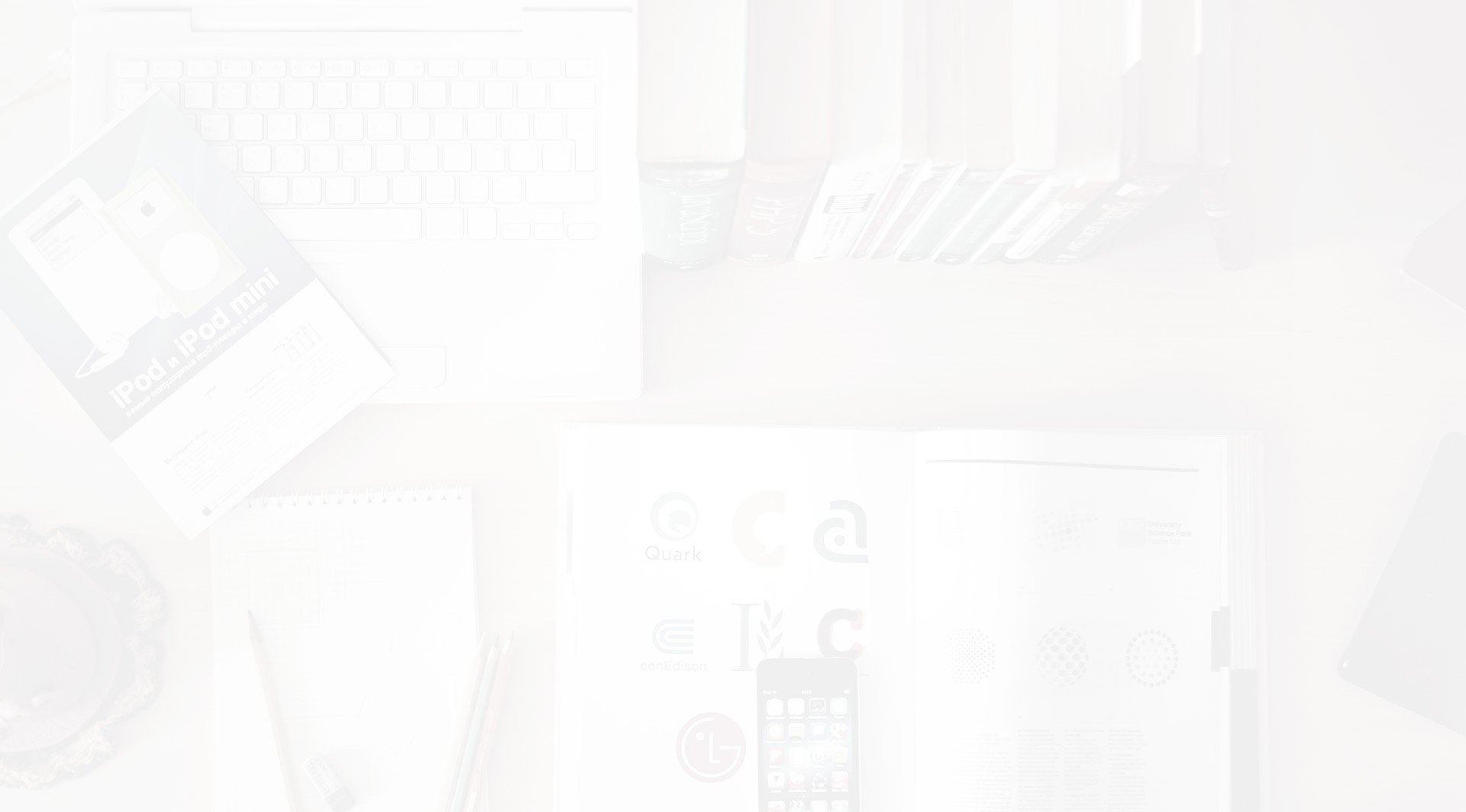 NMI Network Merchants Gateway
A versatile and reliable e-commerce payment gateway
High risk payment gateways made easy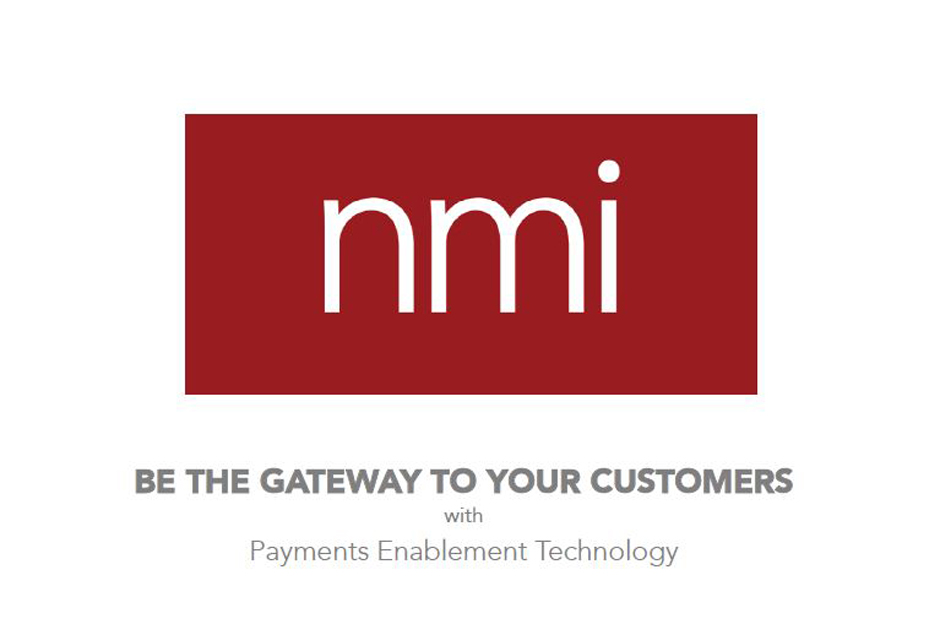 Network Merchants (NMI)
First and foremost, the NMI Network Merchants Gateway is a versatile and reliable e-commerce payment gateway solution. It offers a variety of tools to support all your business merchant needs. NMI's Payments Enablement Technology gives you more control and a high grade of security for you and your cardholders. Unlike other gateways that only allow one merchant ID per account, NMI allows you to use multiple merchant accounts. Ultimately, this feature allows you to direct the flow of transactions with ease. Use Network Merchants (NMI) to sell both high-risk and low-risk products and services.
Ready to get started or have a question? Contact us today!
NMI is easy to integrate into your online store considering how powerful the software is. Also, Blue Payment Agency is an official NMI reseller backed with the technical expertise to guide you through the setup process. We can walk you through the process so you can start processing payments and making sales right away. Furthermore, NMI will work with your existing processor or act as a Shopify gateway, First Data gateway, or TSYS gateway. Additionally, integration for NMI WooCommerce, NMI Magento, and Shopify high risk customers is simple and easy. Call or contact our NMI reseller experts to learn how easy it is!
NMI's core features
Virtual Terminal
Accepted Currencies

Over 125 processor integrations for USD, EU, GBP, AU, and CAD.

Payments

Visa, Mastercard, American Express, Discover, Diner's Club, JCB, and Apply Pay.

Customer Support

Full customer support via phone and email.

Recurring Billing

Schedule the billing and the gateway handles everything else.

Multiple MID's

Manage multiple MID's and consolidate reporting.

Product Manager

Manage and unify product SKU's in the Virtual Terminal.

Third-Party Integrations

150+ shopping cart integrations and 125+ processor integrations.

Special Integrations

NMI Magento Customer, NMI WooCommerce Customer and Shopify high risk integrations.

ATRI

Load balance your MID's depending on price points, volume, or the custom criteria of your choice. NMI's Advanced Transaction Routing Interface (ATRI) is a solid tool for businesses with multiple merchant accounts.
Acceptance methods & Data security
Online

The perfect solution for accepting credit cards and electronic payments.

Retail

Use SwIPe™ Point-of-Sale application alongside compatible card readers.

Mobile

The iProcess™ application is made for Apple and Android devices.

Apple Pay

Accept Apple Pay for iOS mobile applications as an additional option.

MOTO & direct marketing

Payments accepted manually via phone or mail order.

Integration flexibility

Full customization and control within mobile applications.

PCI compliance

CertifyPCI™ is one of the best tools offered to protect your data.

Fraud prevention

NMI's rules-based iSpyFraud™ stops fraudsters in their tracks.

Sensitive data protection

Three-Step Redirect API™ ensures secure data transfer.

Customer data

Lock customer data with NMI's Customer Vault secure environment